Officials from Agencia Nacional de Mineria (ANM), Colombia's mining oversight group, confirmed that safety and rescue workers have completed the recovery of 15 miners fatally injured in a mine explosion at the La Chapa mine in the village of Hormezaque, Tasco, Boyaca on 26 February.
ANM officials said the group of 60 mining rescuers, four engineers, and another 16 engineers and technicians with its agency, worked without interruption for two days to bring all 15 bodies to the surface following a methane gas blast at the coal operation.
The incident occurred at Level 3 of the mine, the agency said, where all 15 were working underground. No other miners were present at the location at the time of the explosion.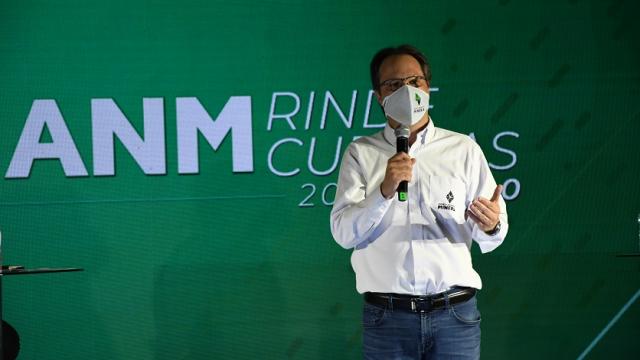 "The mining rescue group installed a pipeline to improve environmental conditions underground," ANM said in its report released last week.
"With the support of closed-loop equipment, the necessary improvements in ventilation were advanced given the high concentrations of methane that the place presented."
The mine is owned by Ingecolmaq SAS; the operator has not made a public statement since the explosion.
The ANM said it is standing in solidarity with the victims' families and is urging all Colombian miners to abide by all the safety protocols to avoid future such incidents.
"An investigation of the explosion will be carried out in accordance with the provisions of article 34 of Decree 1886 of 2015. The security measure will remain in force until they adopt the corrective measures derived from the investigation," the regulatory group said.
According to ANM data, the record for Colombian mining accidents was in 2020 with 153 emergencies and 171 deaths. In 2021, there were 128 emergencies and 148 deaths.
So far in 2022, there have been 19 emergencies and 36 deaths.
The type of accident that occurs most in mining activity is geomechanical failure (such as landslides, rock fall, collapse of the front), explosions and contaminated and unbreathable atmosphere.
Source: Agencia Nacional de Mineria