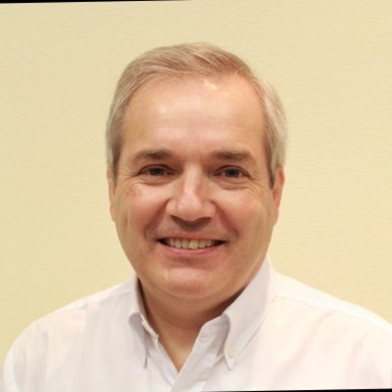 Chilean copper producer Codelco has named a new CEO: Andre Sougarret.
According to a Reuters report citing a company statement, he replaces Octavio Areneda, who is stepping down for personal reasons effective 29 August.
Sougarret was most recently vice president for the company's northern operations. He is currently on medical leave, Reuters noted, so his appointment will be effective once he returns; until that point, CFO Alejandro Rivera will be interim chief executive.
The 33-year industry veteran has worked at Antofagasta during his career as well as Minera Fresnillo and Enami. He was in charge of the 2010 rescue of 33 miners trapped for 69 days at one of Codelco's San Esteban Primera Mining Company operations near Copiapo.
"In addition to his [Sougarret's] technical ability, we value his proven ability to deal with the multiple sensitivities that he'll need to handle in this role," board chairman Maximo Pacheco told the news service.
Source: Reuters (Chile's Codelco names Andre Sougarret as new CEO | Reuters)