Workers at Rusal's Compagnie des Bauxites de Dian Dian (COBAD) bauxite mine in Guinea have reportedly gone on strike over working conditions and pay, though the mine owner has called the action an "illegal" move.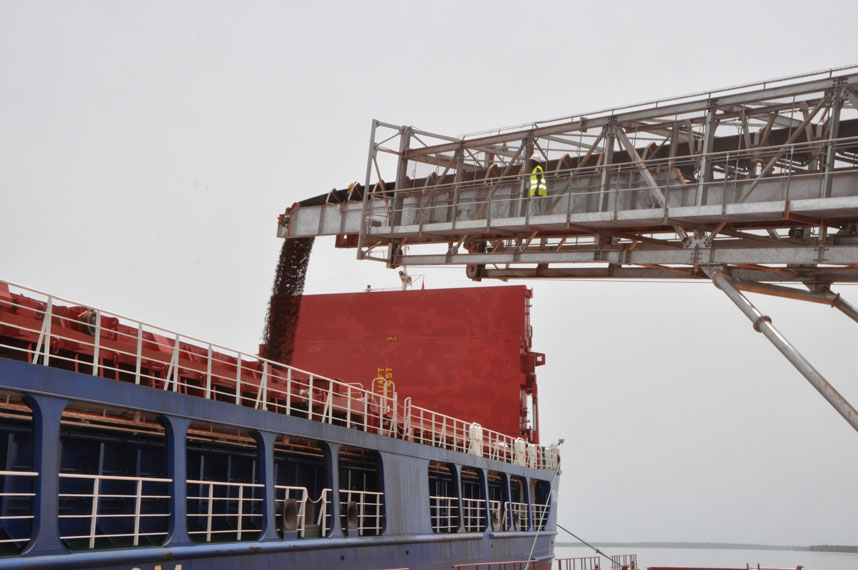 A worker told Reuters late last week that production had stopped over the strike. Union leader Yamoussa Bangoura added in an interview with the news service that COBAD was given a strike notice on May 7.
A Rusal spokesperson declined to comment on the reasons, but said: "All we can say is that the strike is illegal."
The strike, Bangoura told Reuters, began after talks between workers and COBAD management were inconclusive.
Guinea is the second-largest bauxite producer in the world. Of the 83 million tonnes produced last year, COBAD produced 3.59 Mt of that and Rusal's sister Guinea operation Compagnie des Bauxites de Kindia produced 2.65 Mt per mines ministry data.
Source: Reuters