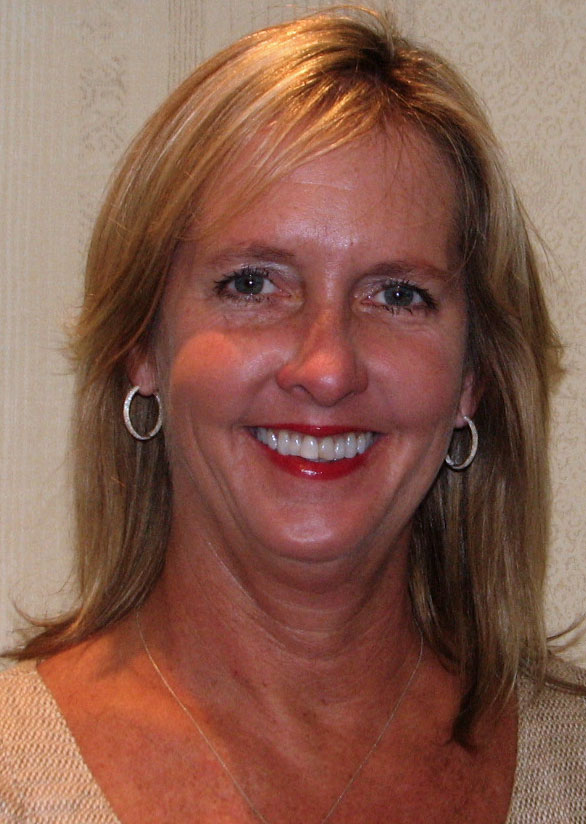 The mining industry trade press is losing one of its most staunch supporters and strongest women in mining as Sharon Holling of the Caterpillar Trade Press Relations team has announced her retirement after more than 45 years with the company. She is truly going to be missed, and the entire team at North American Mining magazine wishes her the heartiest congratulations and best wishes for fantastic days ahead in her well-deserved next chapter.
Sharon began her Caterpillar career in 1977 in Government and Corporate Affairs, holding several administrative assistant roles in both Governmental Affairs and Public Information. From 1987 to 1996 she worked in both Corporate Medical and OEM Solutions. Since 1997, Sharon has been an integral part of the Caterpillar Trade Press Relations team within Marketing & Brand, supporting internal marketing clients in both Construction Industries and Resource Industries. She advanced to the level of a Market Professional in 2011.
Throughout her trade press career, Sharon has gained the respect and admiration of her industry peers, especially those within the trade journalist community. She has supported these editors with NPI announcements, responses and interviews for editorial inquiries, and coordinating editor experiences at customer job site visits, industry and enterprise trade shows, and Caterpillar-hosted press programs.
Some key initiatives over the last 25 years include establishing Cat 101, an industry training program for newly hired editors to construction and mining publications; coordinating the 797 mining truck press launch, obtaining coverage from industry magazines, Car & Driver, and The New York Times; and hosting editors at Ground Zero in 2001, allowing them to experience first-hand the impact of Cat dealer and customer support and equipment in the early response efforts. In 2001, Sharon was chosen by senior editors with the Publications in Construction and Agriculture (PICA) as the "Public Relations Person of the Year," exemplifying the best practices in media relations.
The industry won't be the same without her.