South African company BBE Group, developer of VUMA ventilation simulation software for mining, has released the 2021 version of its system to users at no cost.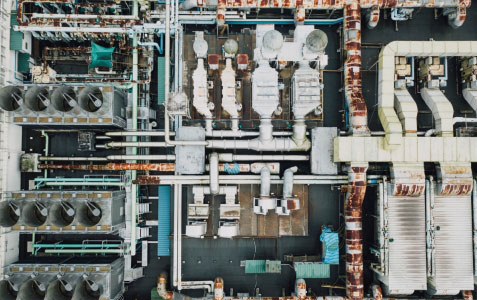 In an announcement on social media, the company said any user can visit its website to download the full version of its software package.
Among VUMA's benefits: easy, efficient importing of information from various mine plan formats; an easy-to-use, versatile setup that can be adapted to any company; enhanced accuracy using compressible air; and solution engines that contain effective, specialized modeling algorithms for all types of mining activities in hard rock as well as coal.
The company did note that a nominal administration could apply in the future following a six-month notice period, and it will also offer premium paid plugins for advanced system functionality.
Source: BBE Group