Barrick President and CEO Mark Bristow has offered insight into its newest operational move, noting that the Loulo-Gounkoto gold underground complex in Mali is ramping up as it continues to replace the ore depleted by mining.
During a site visit held the weekend of Oct. 2, Bristow said Loulo-Gounkoto is on track to achieve its annual production guidance now that the mine – its third underground asset – is up and running. The company has also set its sights on increasing its mineral reserves net of depletion for the third straight year – along with promising results from the Yalea Ridge and Gounkoto-Faraba targets, which reaffirm potential for further life-of-mine extensions.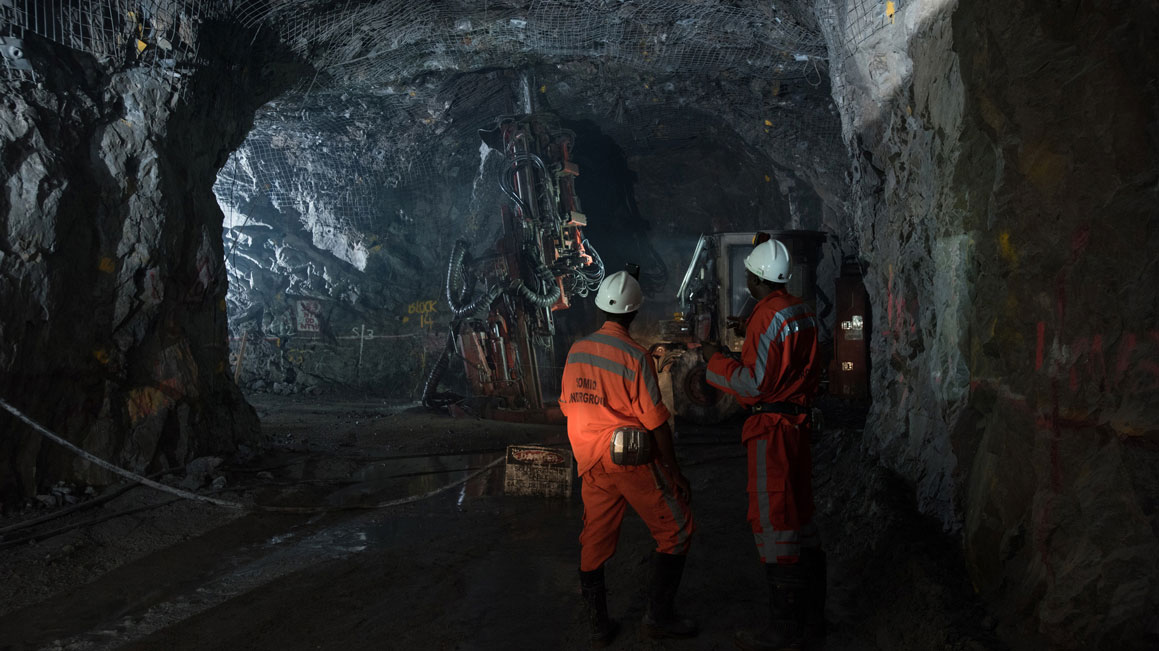 "Loulo-Gounkoto is one of the world's greatest gold mining operations and it continues to confirm its status as a member of the industry's elite Tier One club as well as the largest private sector contributor to Mali's GDP [gross domestic product]," Bristow said.
The complex, which is almost entirely staffed and managed by Malian citizens, is 80% owned by Barrick with the remainder being government-held.
It is projecting 510,000 to 560,000 ounces of gold production this year, representing 640,000 to 700,000 on a 100% basis. In 2020, its gold production totaled just over 680,000 oz.
Source: Barrick